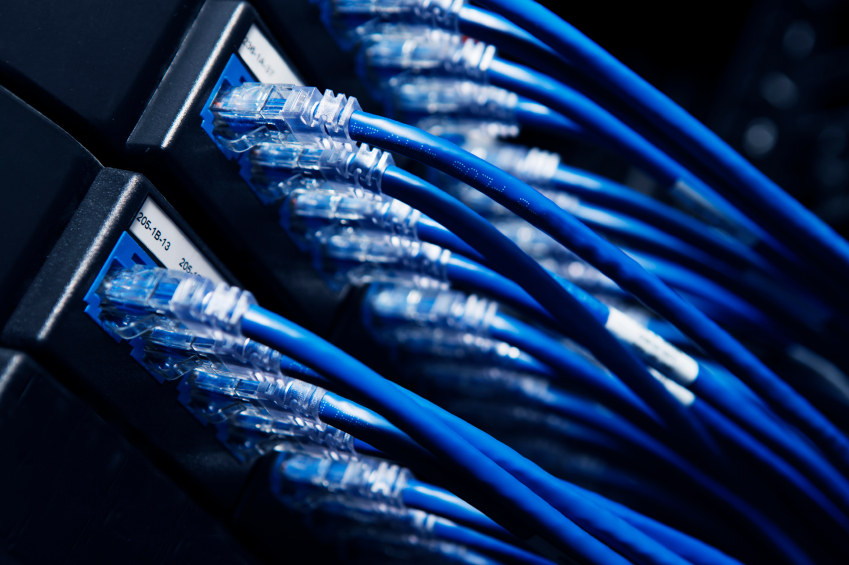 Structural Cabling and Why it is Important for Your Business
Structural cabling allows for smooth and efficient communication, and has a huge impact on a business's productivity. There are different types of structural cabling along with various aspects that go into the actual process of creating a network. This area of IT has grown a great deal over the last couple of years. These systems are now more complex than ever before, and require miles of cabling. It is important that you know what services are available to you for structural cabling, and which ones are the best.
Get an Expert
The best way to ensure that structural cabling has been done right is to have it installed by a competent expert. When a professional does the structural cabling for your business, you are guaranteed an efficient system as well as cost reductions in various aspects of your business. This also alleviates common network failures among other problems. Without the help of a professional, it is possible to have cabling that does not live up to its full potential and is prone to perform slow, sluggish or fail; wasting money and other resources, and could negatively affect the business by declining employee morale and output. A professional can ensure optimum network performance.
Structural cabling involves professionally linking telecommunication and data cables together to form a network. A wide number of computers and other network devices can be linked together. This is why it is also important to consider your network needs beforehand, or at least call in a consultant or other professional to assess what is needed for your particular kind of business.
Fabco Structural Cabling
Fabco offers a huge range of IT solutions including structural cabling. This is a professional service that is offered at a competitive price. Some of the other IT solutions include structured cabling, expert business design and a wide range of IT services. Fabco is your best choice for the structural cabling for your business.
Structured Cabling Consists of Six Elements:
Entrances Facilities are were the services provider brings their infrastructure to connect the building to the outside world.
Equipment Rooms host the equipment that serves user the building.
Telecommunications Rooms host equipment that connects the backbone and the horizontal cabling systems.
Backbone cabling connects the entrance facilities, equipment rooms and telecommunications rooms.
Horizontal cabling connects the telecommunications equipment rooms to individual outlets on the floor.
Work– area components connect end user equipment to outlet of horizontal cabling systems.
Fabco Computers goes above and beyond to design and build flexible cabling infrastructures – structured cabling systems that support multiple voice, data, video, security and multimedia systems regardless of their manufacturer. As a "one stop shop" for all your organization network infrastructure needs, we will help you evaluate, design and install the optimum integrated system for your company.