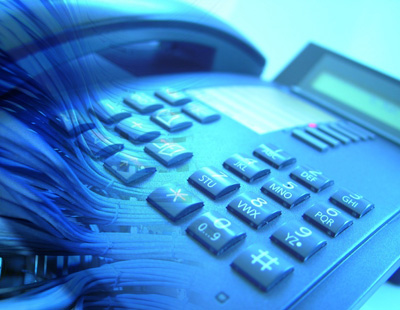 Learn More about Business Phone Systems and what Is Available in the Market
Phone systems today are sophisticated, high tech, and help to improve the efficiency of any kind of business. A good phone system is one of the most important tools of any business. It facilitates fast and effective communication for both internal and external communication. There are different types of phone systems out there, and it is important to know the available options and where they are applicable.
In order to make an informed choice of which phone systems is best for your business, you first need to know what is available on the market. There are plenty of consultants that can help you find a good system that will fit the needs of your company. In addition, it is equally important to have the right kind of IT service to provide future support for the system.
Key Systems (KSU)
This phone system is best suited for a midsized business with between 10 to 40 employees. Most of the basic functions are covered with this kind of system. Furthermore, the KSU system is fully scalable, allowing for future upgrades.
Keyless Systems (KSU-less)
KSU phone systems cover all of the basic features, and are perfect for most small businesses as an inexpensive option, suitable for a business with less than 10 employees. The keyless system can support anywhere between two to four phone lines.
Private Branch Exchange Systems (PBX)
PBX is a telephone system within an enterprise that switches calls between enterprise users on local lines while allowing all users to share a certain number of external phone lines. The main purpose of a PBX is to save the cost of requiring a line for each user to the telephone company's central office. Any business with more than 50 employees can take advantage of this kind of system.
These are just some of the phone systems that are available on the market today. Fabco offers full phone system consultation and setup, coupled with all the IT support that you will ever need for your business.
Purchasing a new Telephone System can be a difficult task.
Call 1.714.660.3606 to discuss how we can make the purchase of your new Telephone System easy and affordable. Fabco will also support and maintain your current system under our Maintenance Agreement packages to make sure your telephone system is always running smoothly. We provide reduced hourly rates and guaranteed response times.
So, whether you need a new telephone system or a support contract on your old one, can help. Email  info@Fabcosystems.com for more information.