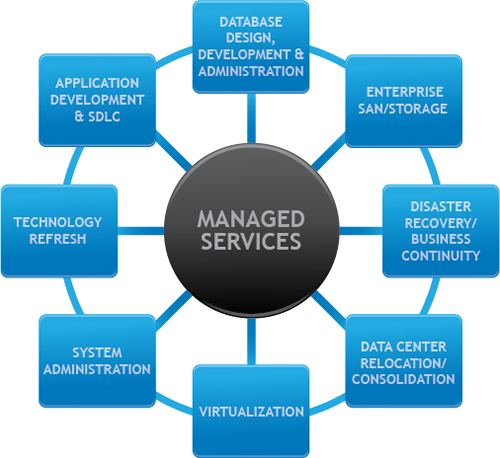 Managed IT Services will save you MONEY
In today's competitive business climate companies are finding it even more necessary than ever to cut costs.  For the most part, the single biggest expense for business is labor.  With endlessly increasing regulations, healthcare costs, and employee retention requirements, service outsourcing is becoming more attractive when viewed from a cost-benefit analysis.
One of the fastest growing outsourced services in the past few years has been in the field of information technology (IT).  The managed IT services model typically takes the form of an ongoing contractual arrangement in which the third-party provider (or MSP) remotely monitors, manages and updates a customer's technology infrastructure, systems and services such as email, network and security software, or increasingly more complex pieces of technology such as line of business applications and analytics. IT functions once commonly handled in-house become outsourced, effectively.
Fabco Systems offers Managed IT Services
With over 10 years of experience in the IT field, Fabco has a proven track record of performance and service.  Whether you are still a small business or well established, Fabco's experienced leadership team will work closely with you to design the most optimum and efficient IT strategy to meet your company's needs at a minimal cost.