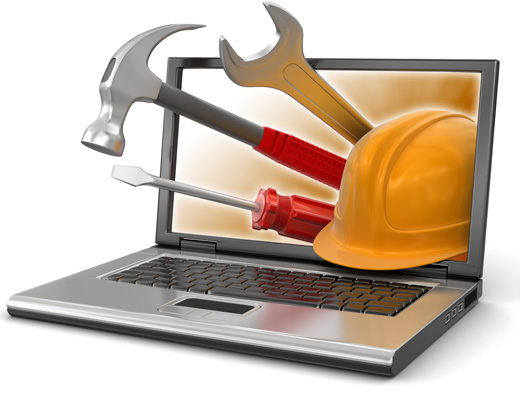 Fabco Systems is an Orange County based company assisting small to medium business' and residential clients with computer solutions and computer repair.
Our mission is to bridge the gap between what technology promises and what technology delivers; to provide the highest quality technology-based services in the most cost-effective manner.
We pride ourselves on the fact that we are 100% local to South Orange County. We work together and deliver as a team. Everything that we do is geared toward helping you save money: from the selection of the most stable hardware; to helping you choose an effective anti-virus and back-up plan; to employing the tools that will maximize our efficiency on the job. We are not satisfied until you are thrilled with our service.
What happened to the good old days when your doctor would make a house visit if you were sick? What happened to the good old days when your doctor made medical decisions based on your health rather than the "needs" of the health insurance profit margin? Fabco is in your corner, helping you take care of your computer and computer needs.
Most IT companies have a formula and a pre-existing recipe for assisting you. Our formula is to listen to what you want, your plans, and your goals. Most IT companies believe that one solution, their solution is enough for your company. Fabco believes you deserve to know all of your options and we help you choose what's best for your needs. Most companies have made decisions on which vendors and re-sellers they will go to before they have met you or performed the appropriate analysis. Fabco is loyal to you, not a vendor and we will save you money on hardware.
When you come to Fabco for assistance, we have a partnership and we want to see that you prosper and grow. We implement solutions that are designed to maximize your productivity, protect the data, and help you sleep at night with the knowledge that you made a good choice in Fabco Systems.